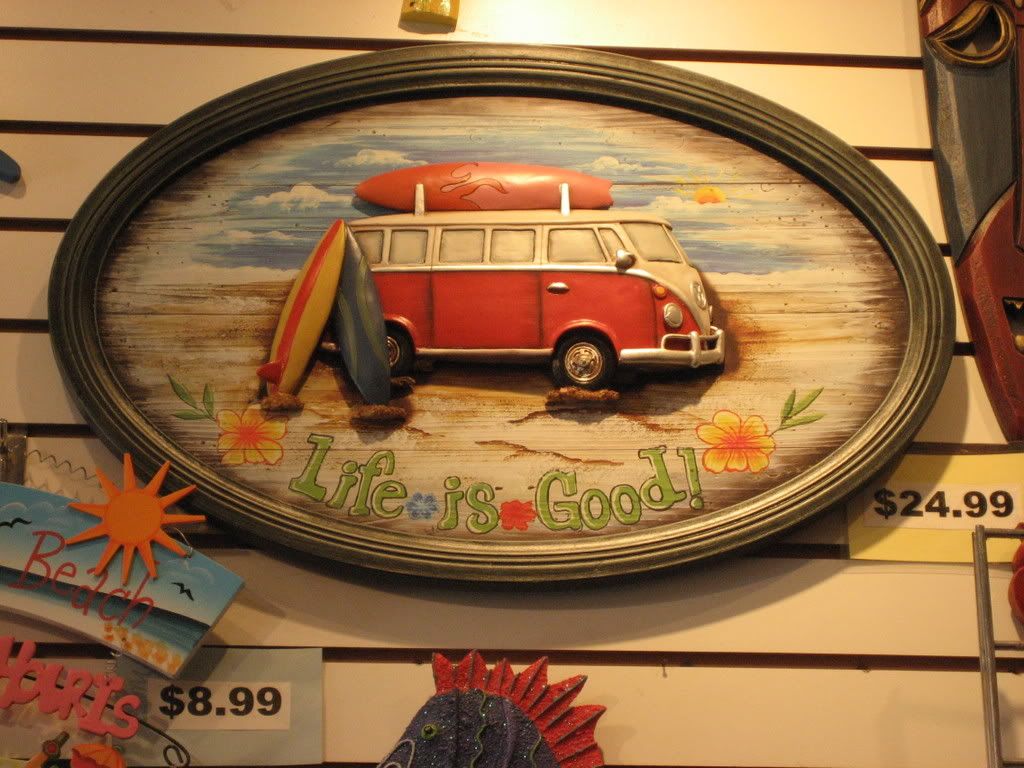 this is how we do it in SD, bitch!

haha

I am in San Diego- I arrived after many hours of flight problems and engine trouble and sitting meatball between two polar opposite women for waaay too long. however friday was a lovely day spent with an old friend walking the beaches of SD, checking out the scenery and recalling that in cali- there are old v-dubs everywhere. there are also plenty of of interesting RVs.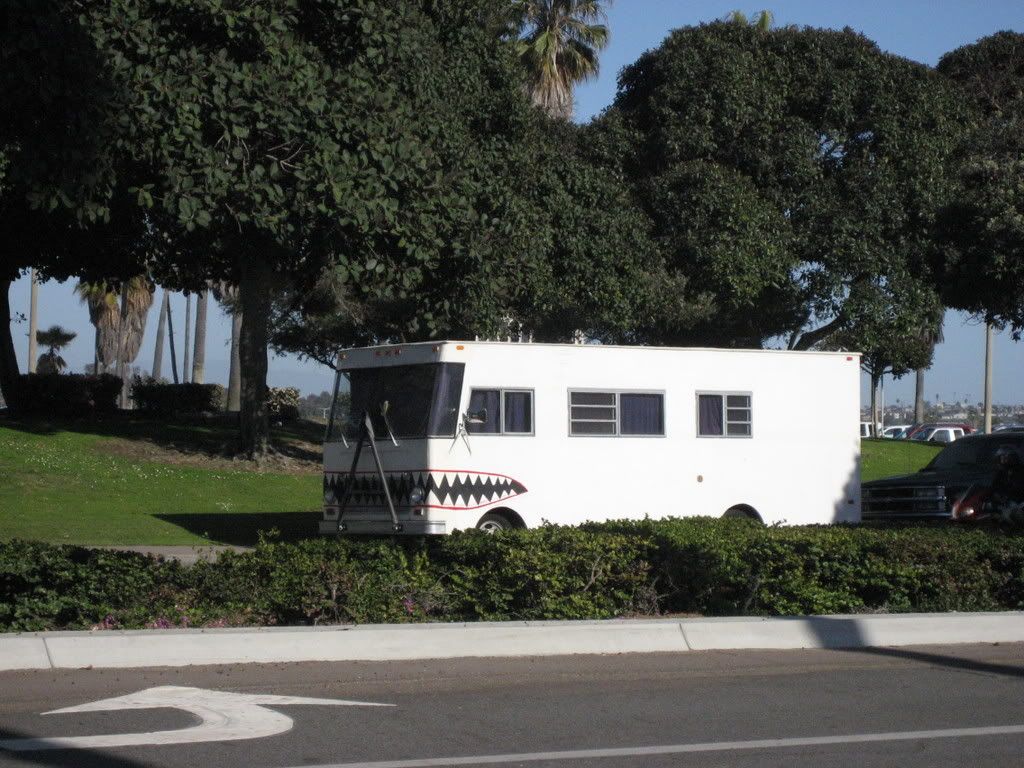 today we are off to the zoo- which I am looking forward to. I hear it's a don't miss attraction here in SD. and then tomorrow I'll travel home- a day early because I am just not feeling quite right- but thats another story.

what was that quote from "anchor man"?