if you've ever been there you know what I'm talking about. it is massive. acres upon acres of stuff- booth after booth of antiques and repros, bric-a-brac and more. i love it. i love it so much i took a day off from work to go to it. i walked for 5 hours and still didn't see everything.

I did however find these: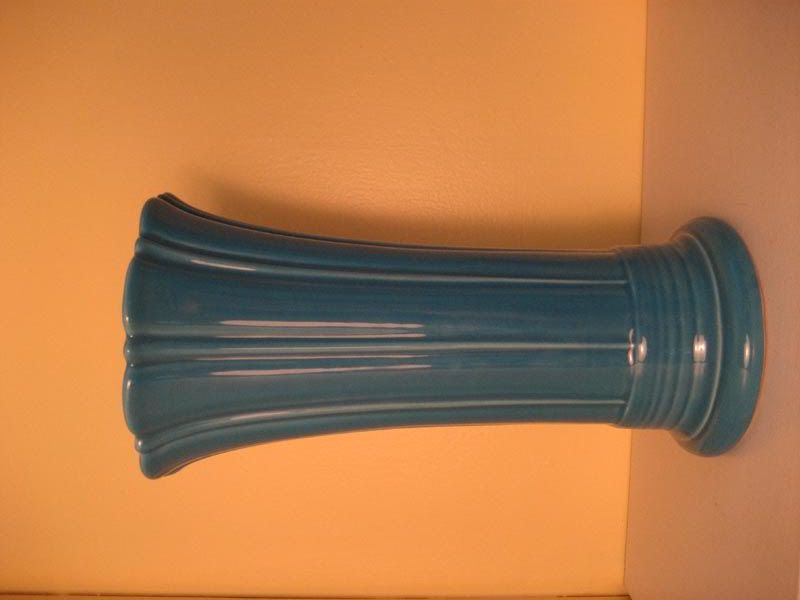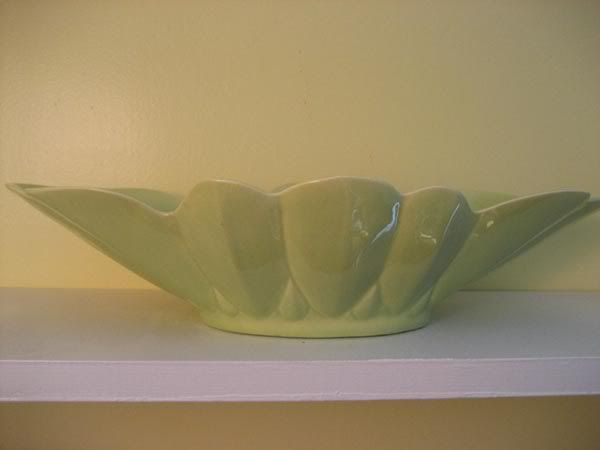 now the husband didn't want to go with me. he insists that there would be nothing there for him. i told him he might be surprised......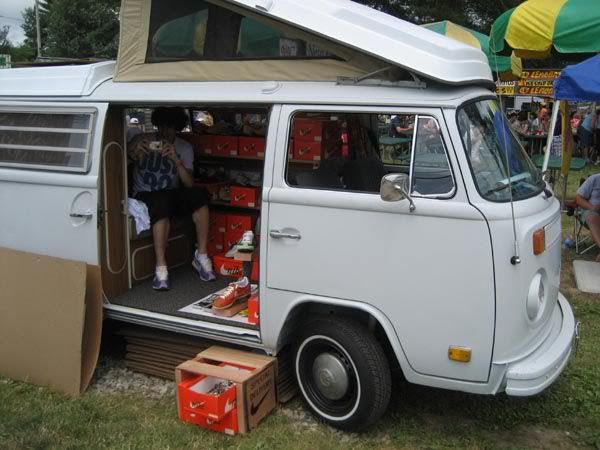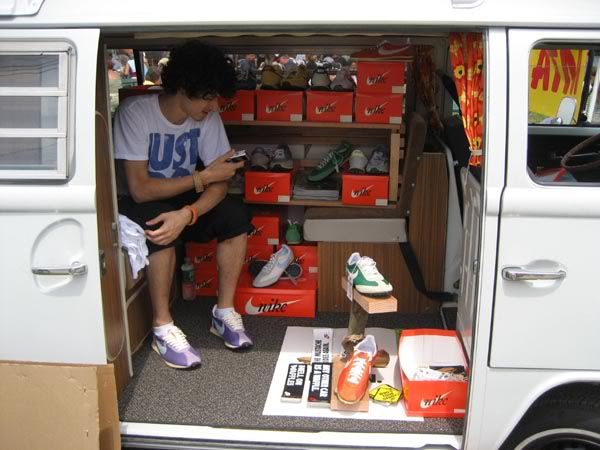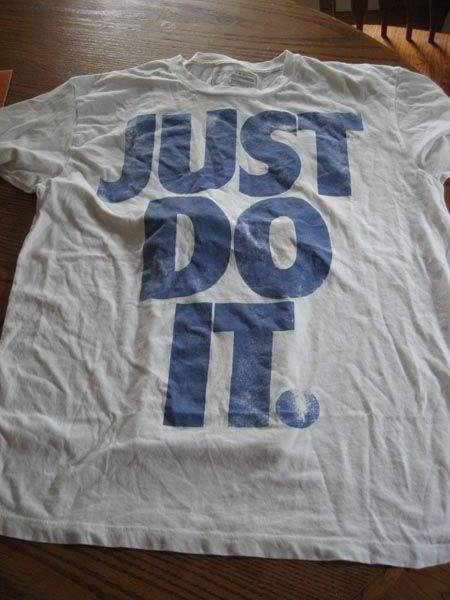 You will notice that the kid working the VW bus has his camera out- because he was taking a picture of me. why? because I was wearing the air max's that matched the shirts he was giving away. so I got a shirt, and some buttons, too.