sometimes you just need some good old fashioned new england fall fun. sam was clamoring for some sweet autumn memories so we made some today at her request.


it began with breakfast. we had baked apple -crnaberry french toast with the fam....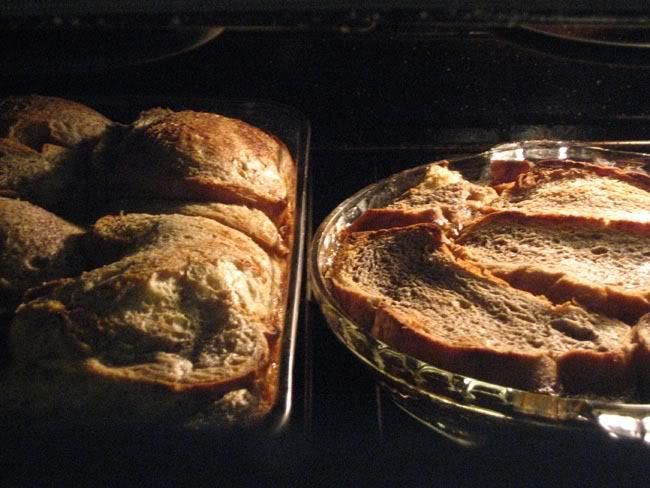 off to idylwilde farm because some wanted a pumkin. we found some....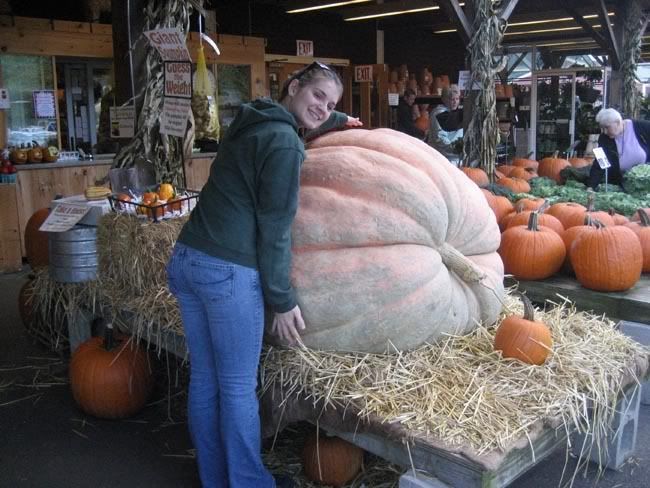 smaller but not small enough for a dorm room.....

these suited her fancy.....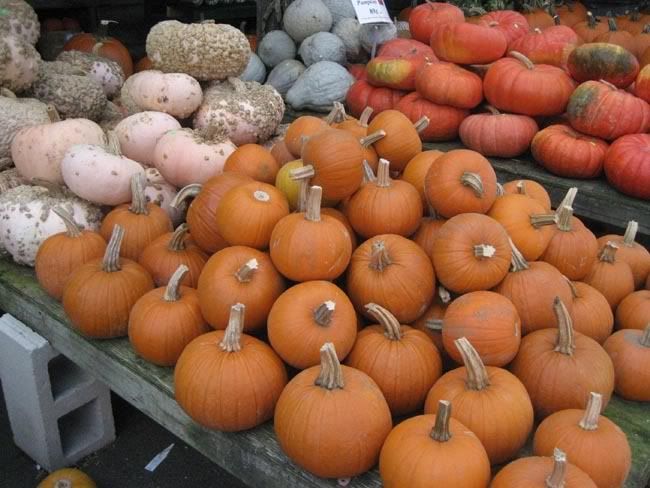 we also picked up a couple cookies and headed to the trader to stock up on dorm snacks. this was the big "guess what it weighs attraction" in the doorway. any know how they do this?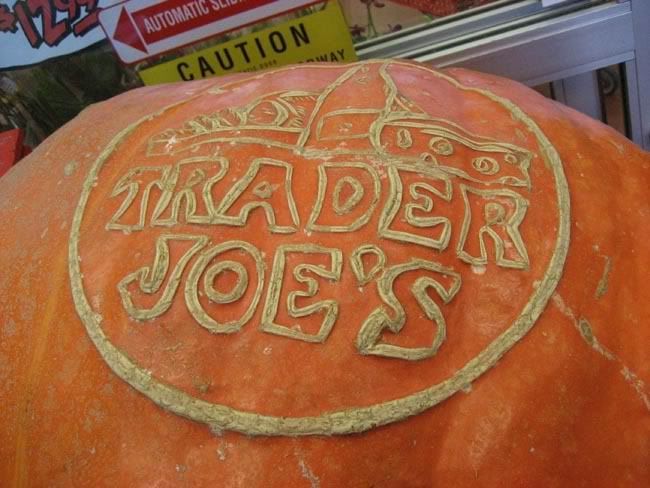 good times were had by all. i love the fall.